Electrician Training Stoke-on-Trent
Electrician Training Centre
Visit our training centre to discover the most professional provider of electrical training in Stoke-on-Trent and surrounding areas. Our centre is easy to access and provides all of the training needed to start your career as an apprentice electrician or expand your skills.
Feeling nervous about attending? Just take a look at some photos of our centre to familiarise yourself with it and get in touch if you have any issues. Below the photographs, you'll also find contact details, amenities and catering information.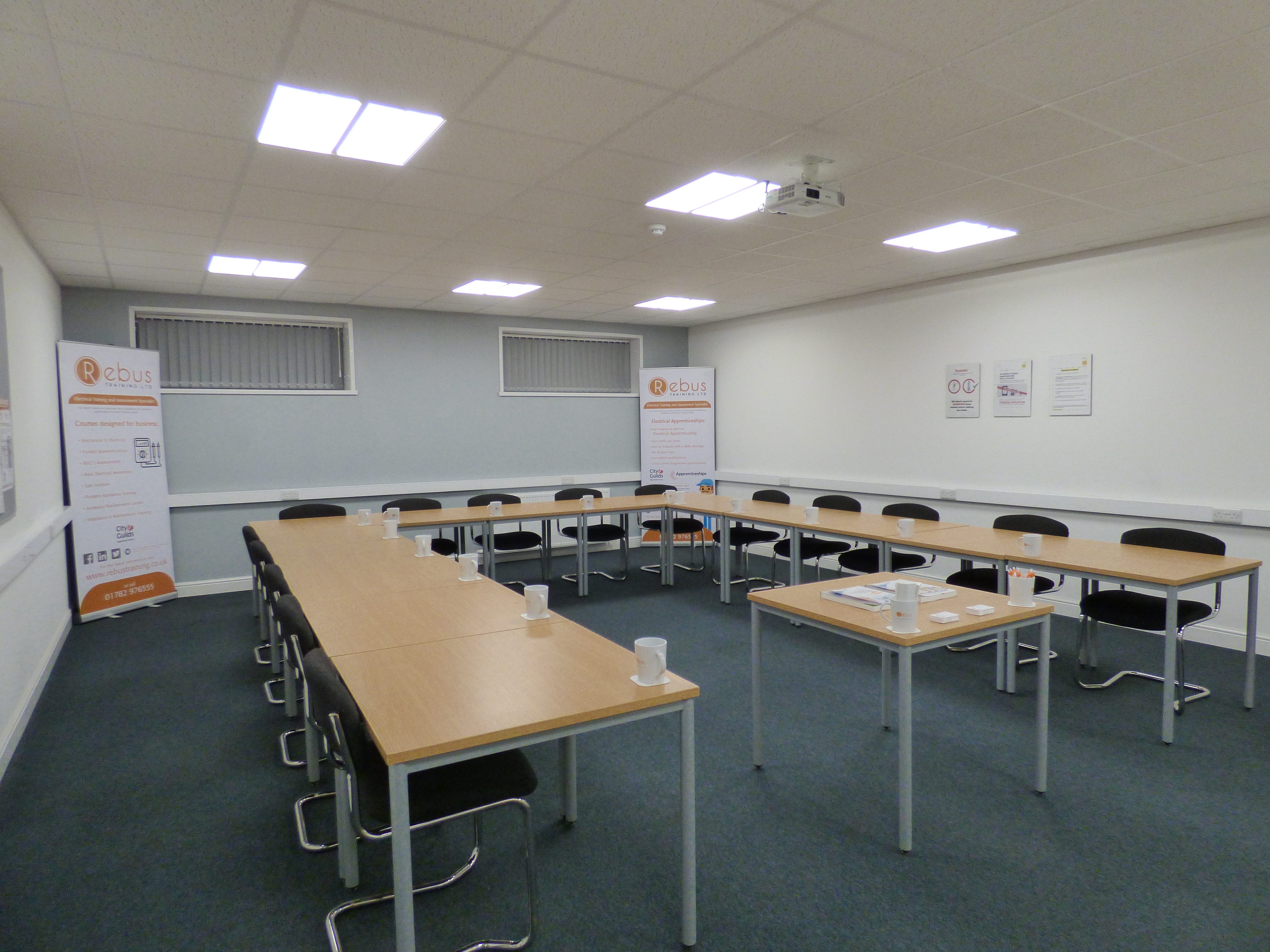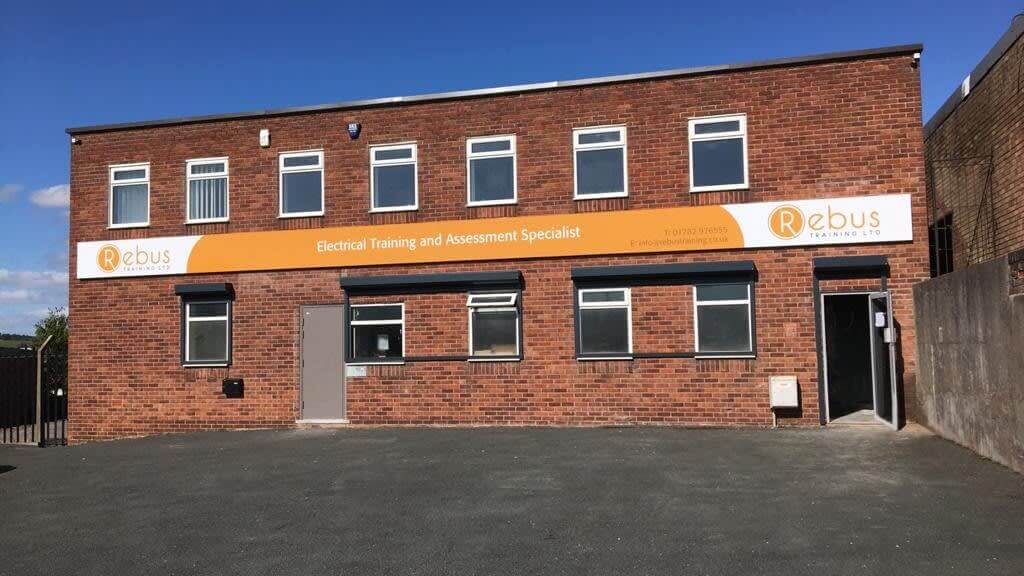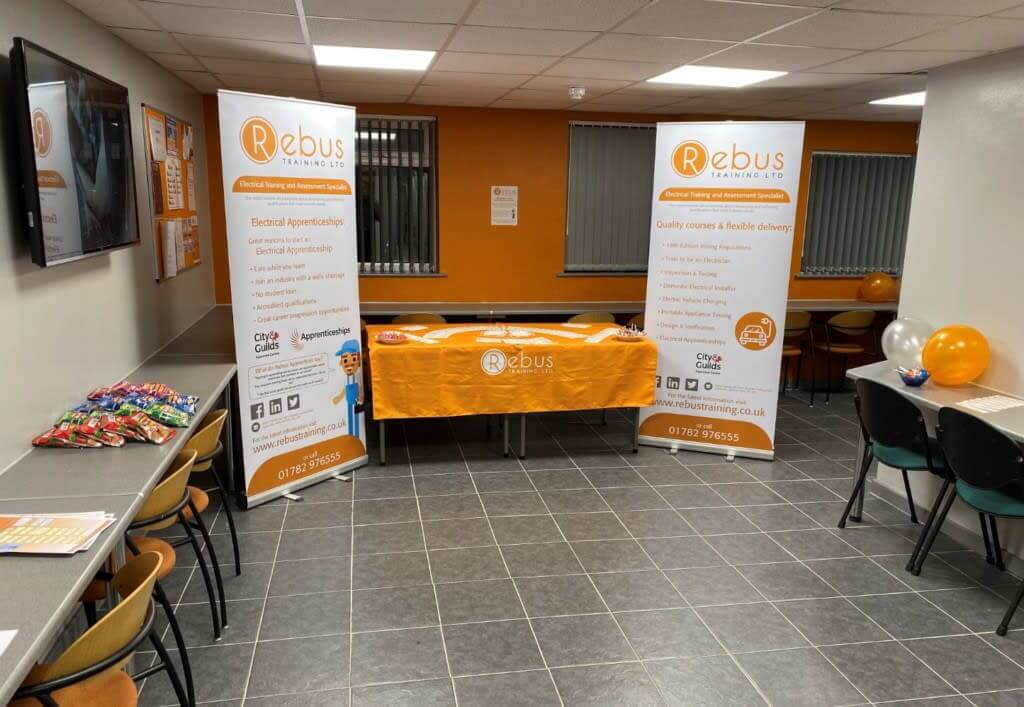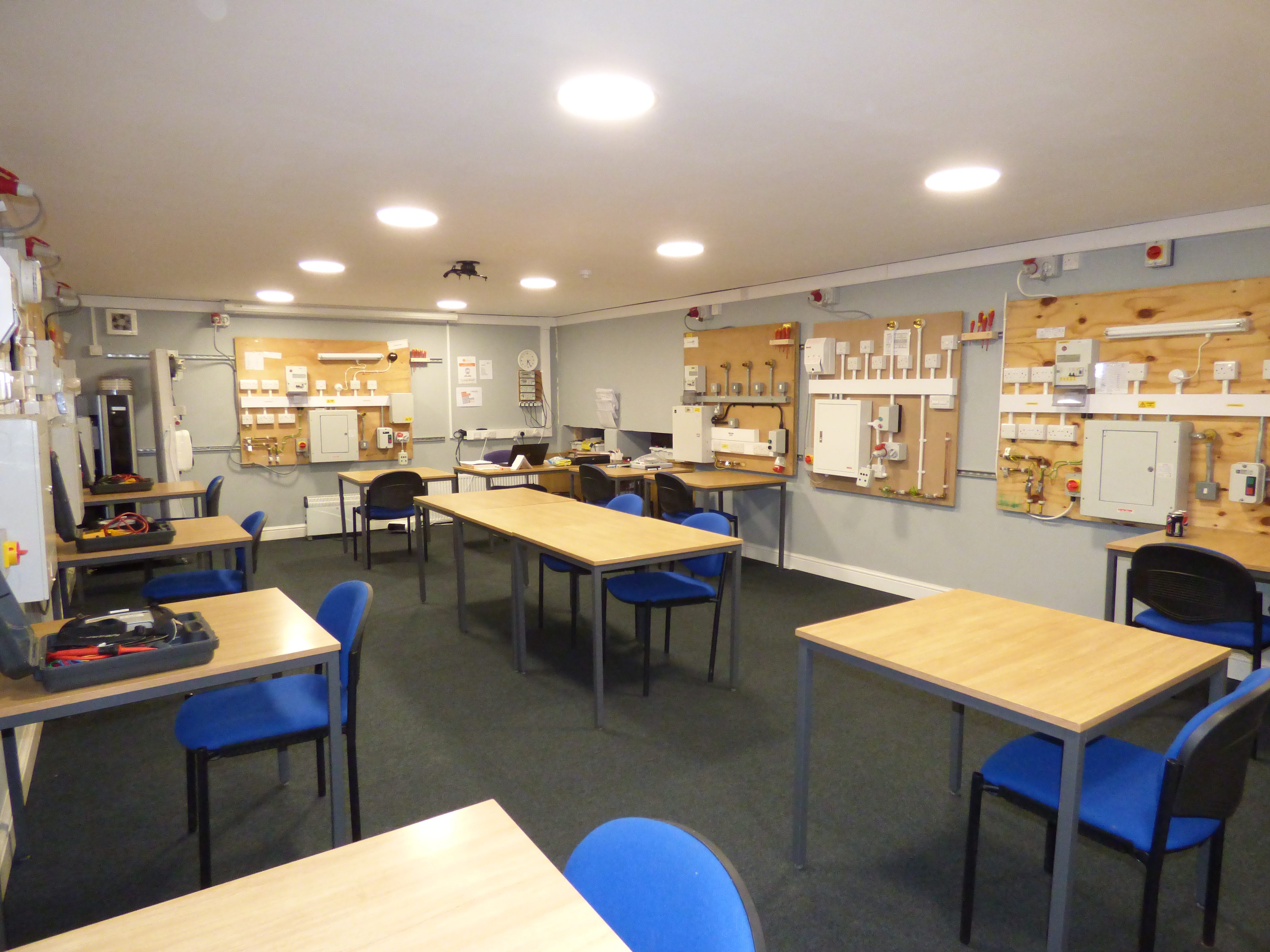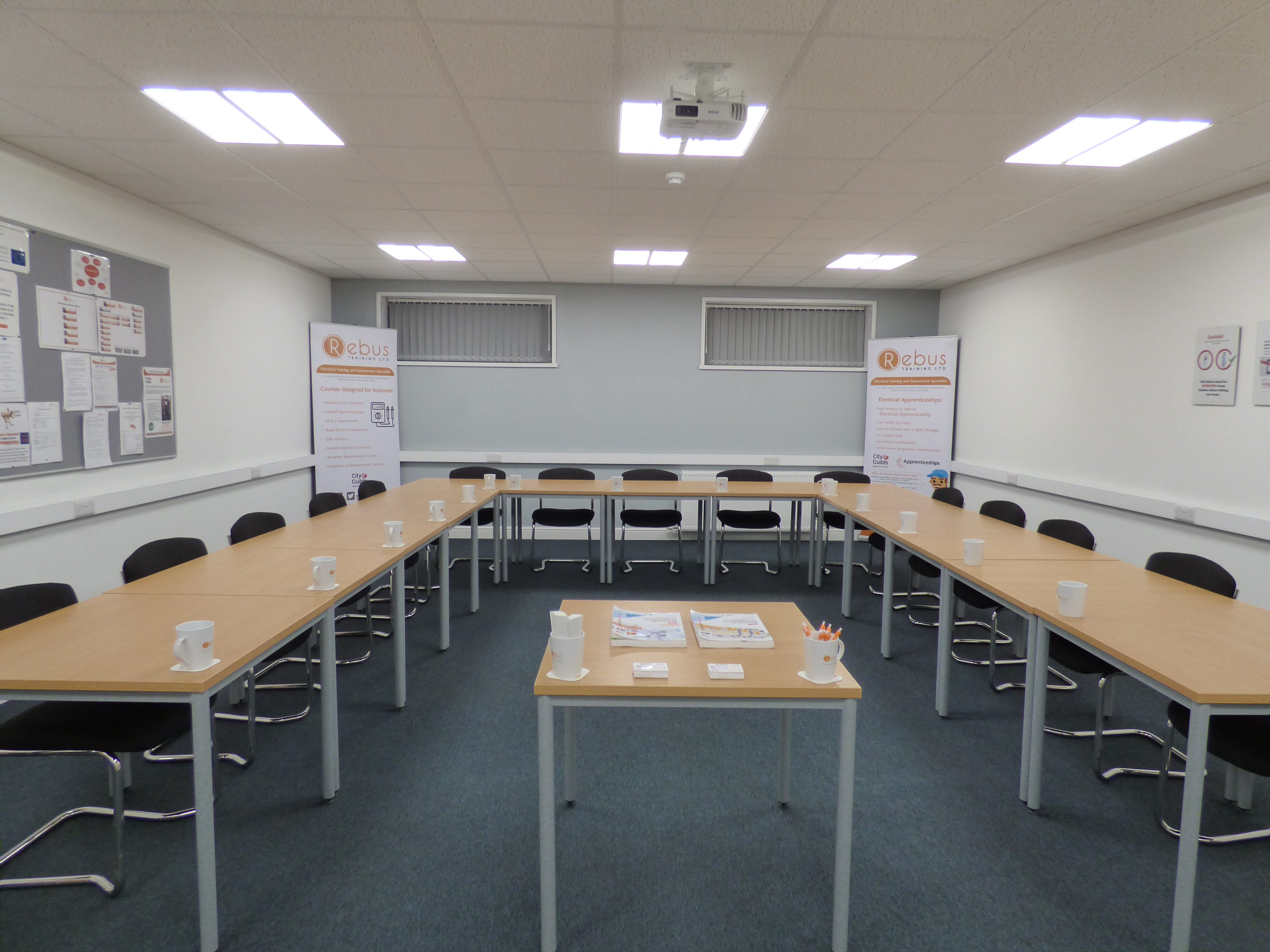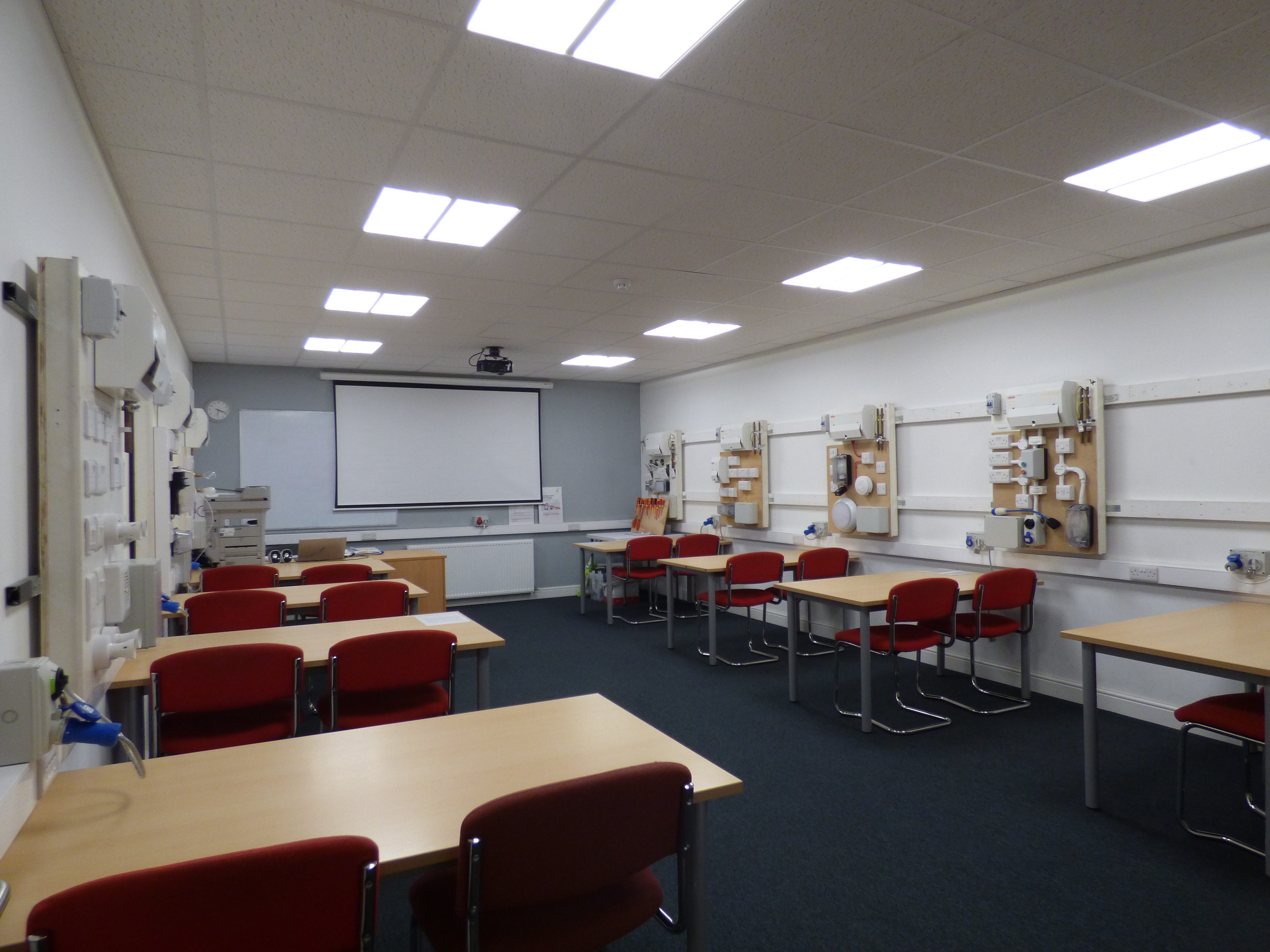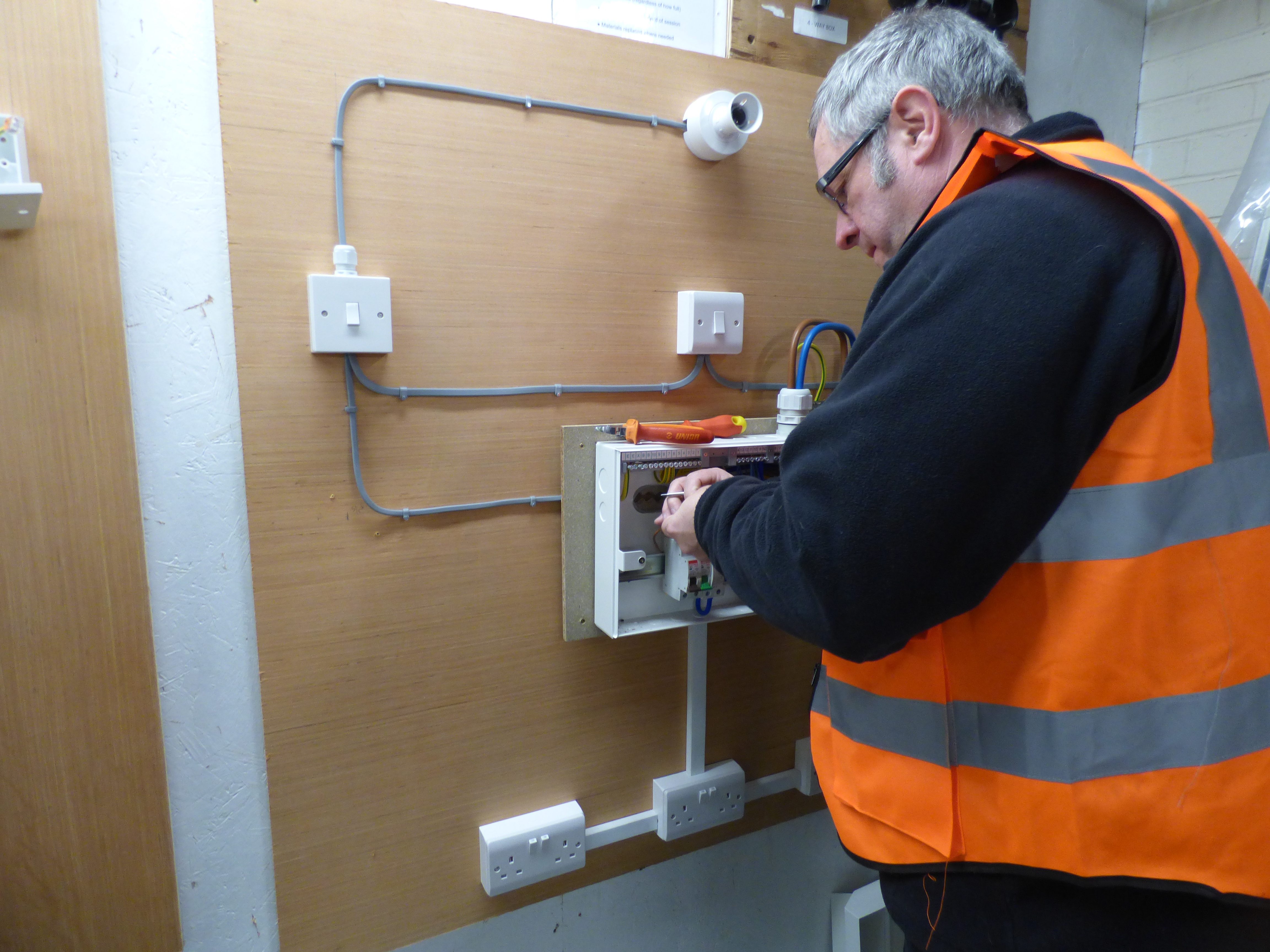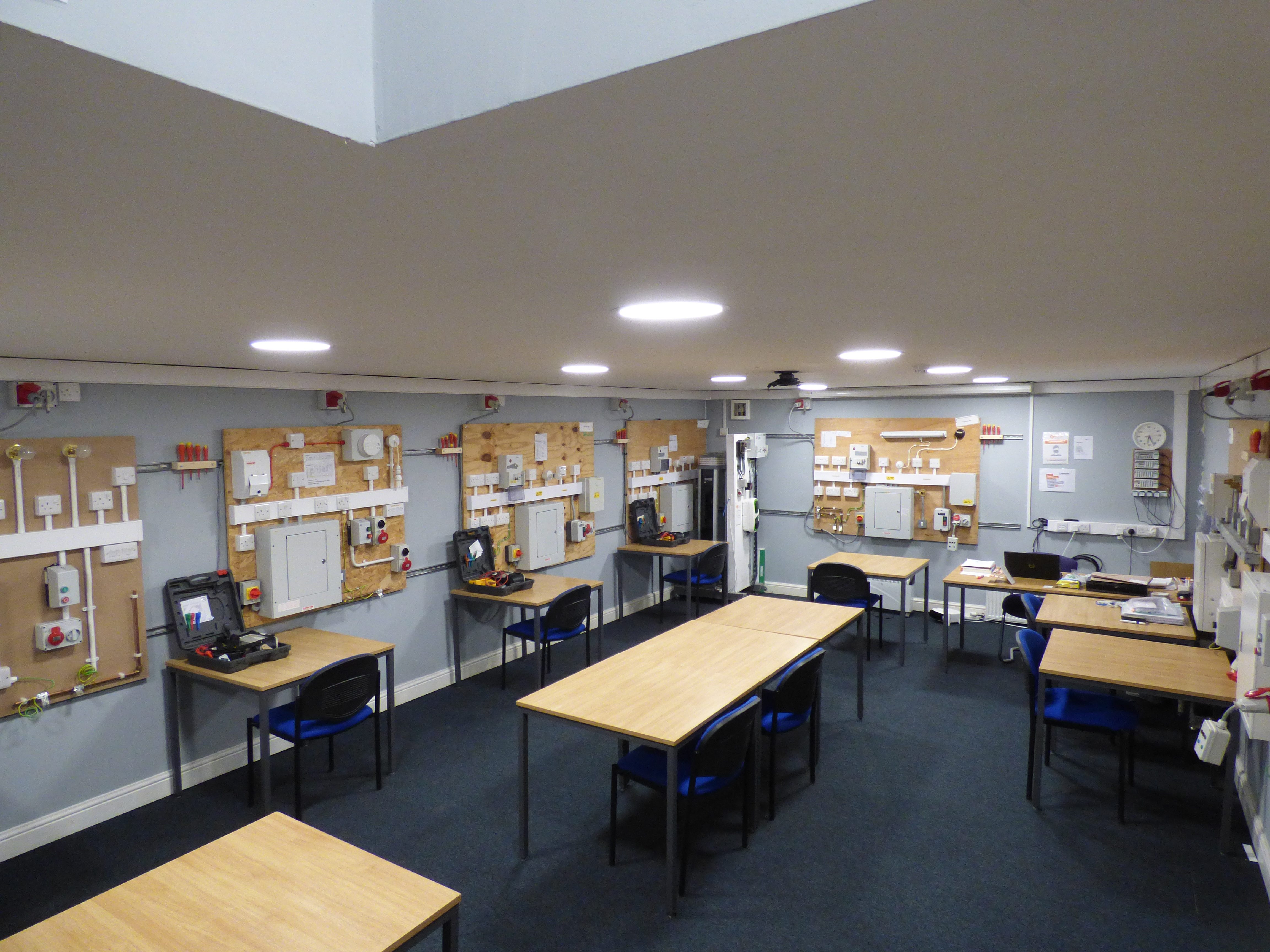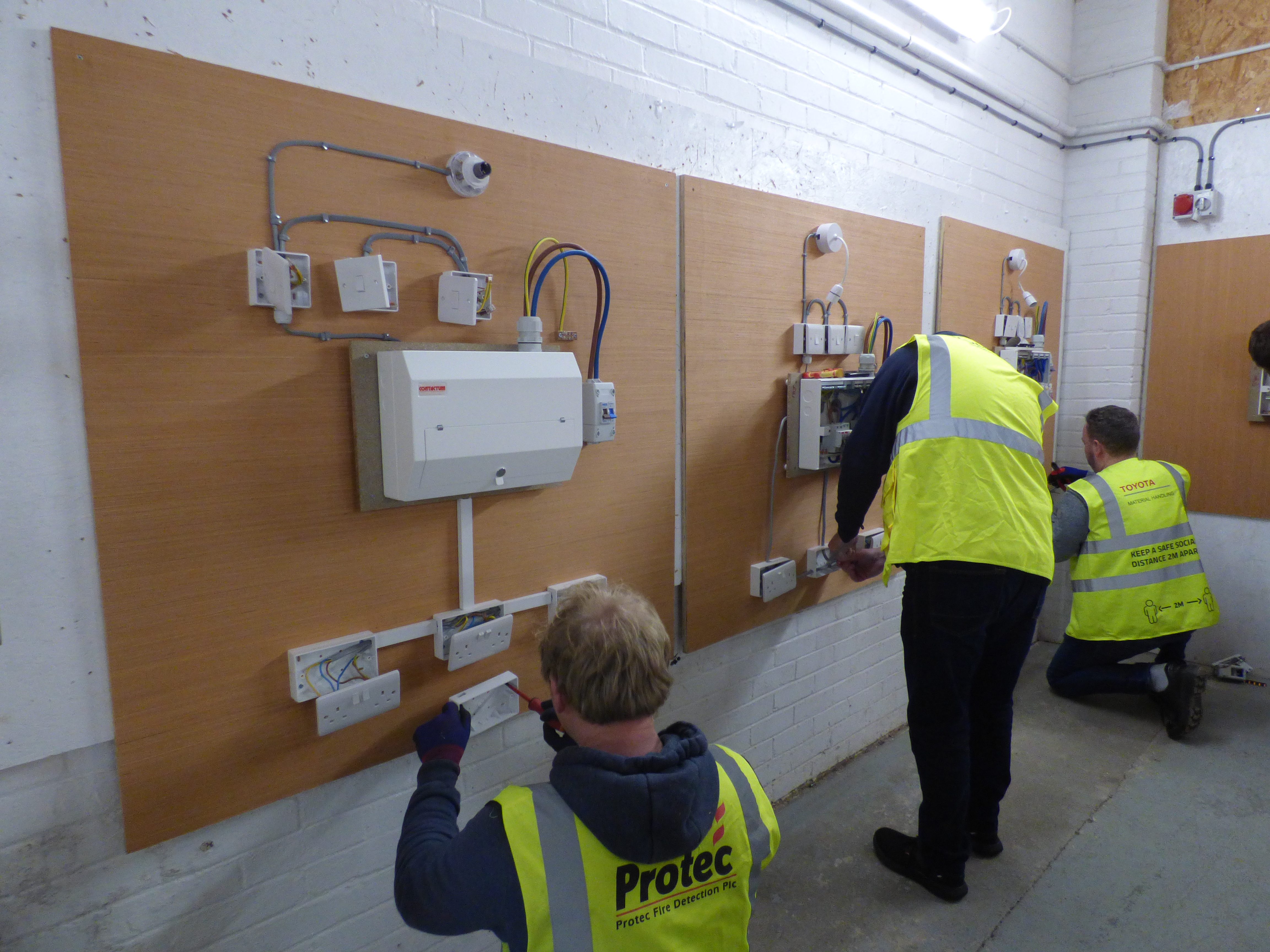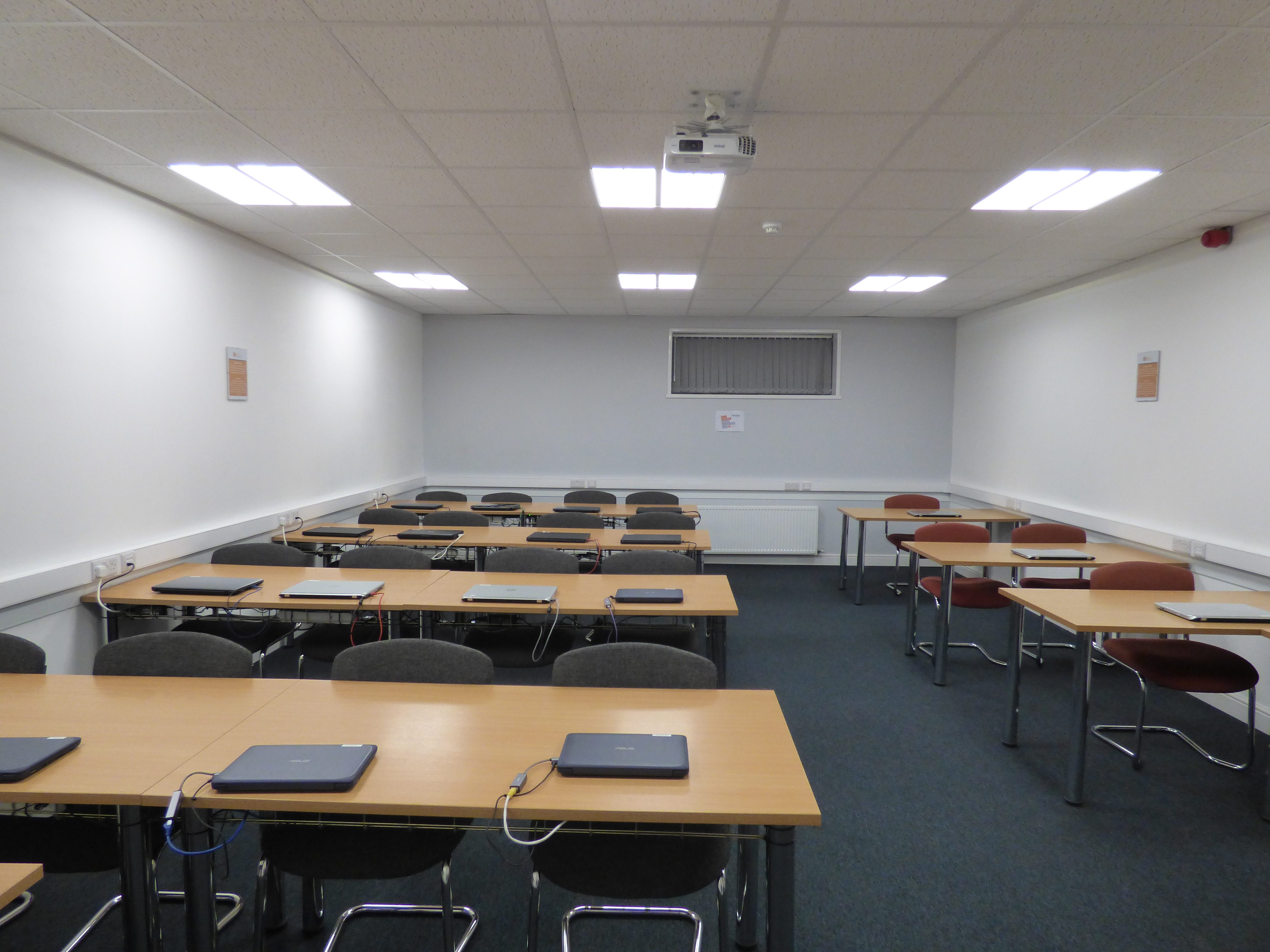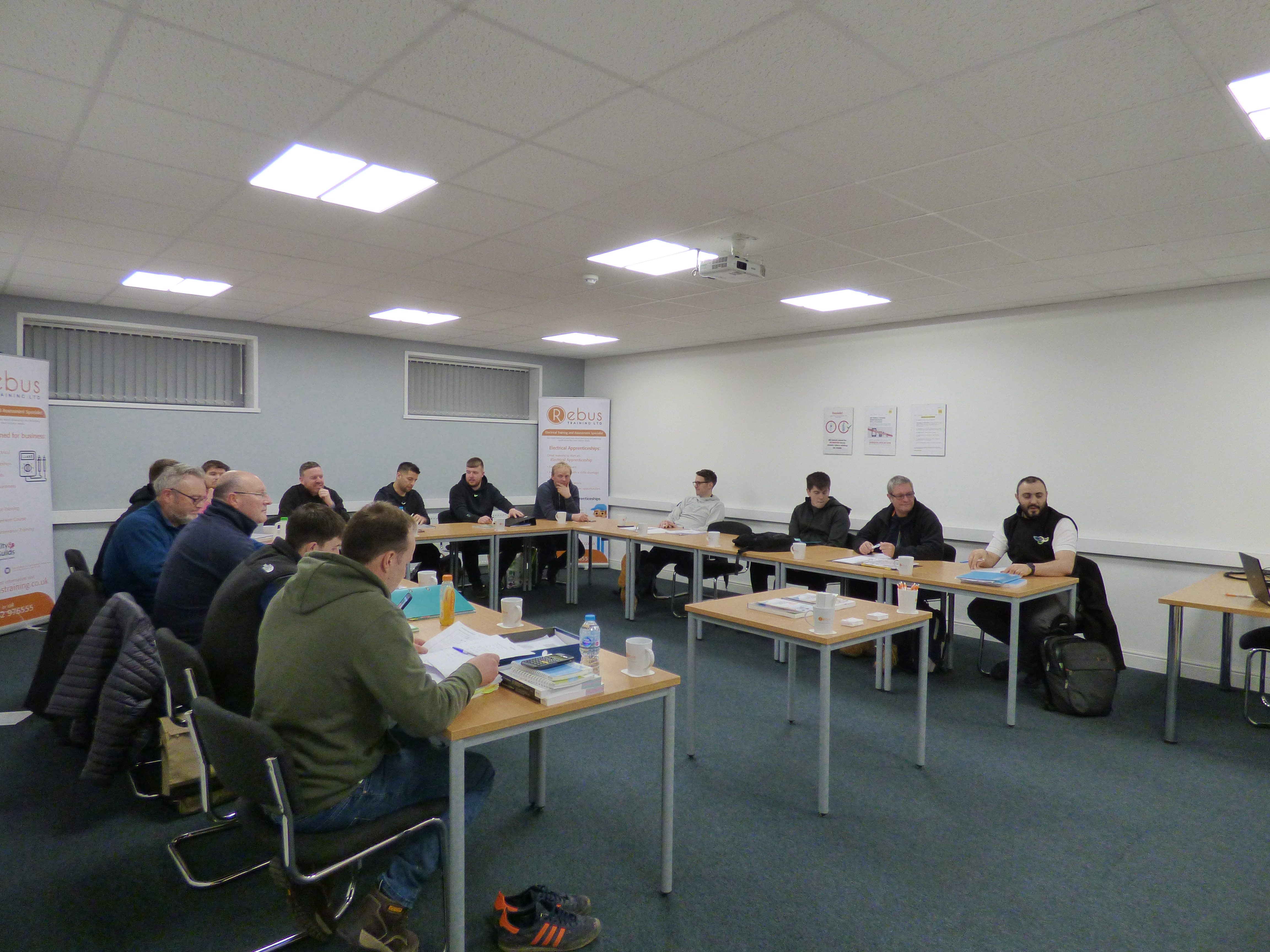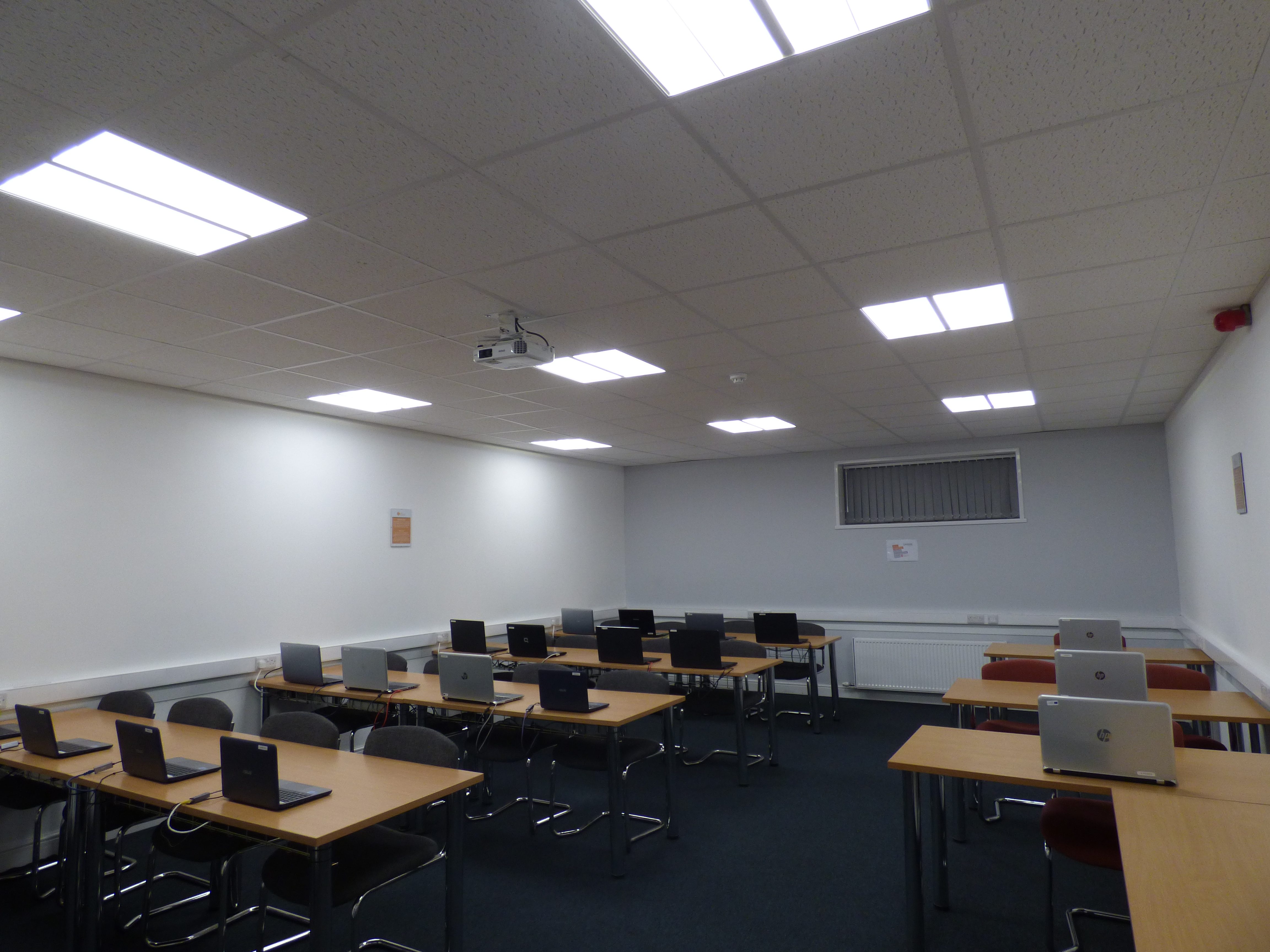 Facilities
5 Training rooms
 2 practical workshop rooms
 Kitchen area with vending machines
 Toilets and shower room
AM2 centre
 Free on-site parking and a small shop selling books and other miscellaneous items.
We Provide
Free tea
Free coffee
Water
Free book hire saving you up to
£125.00